Printable WWII
Airfield Buildings
October Releases Preview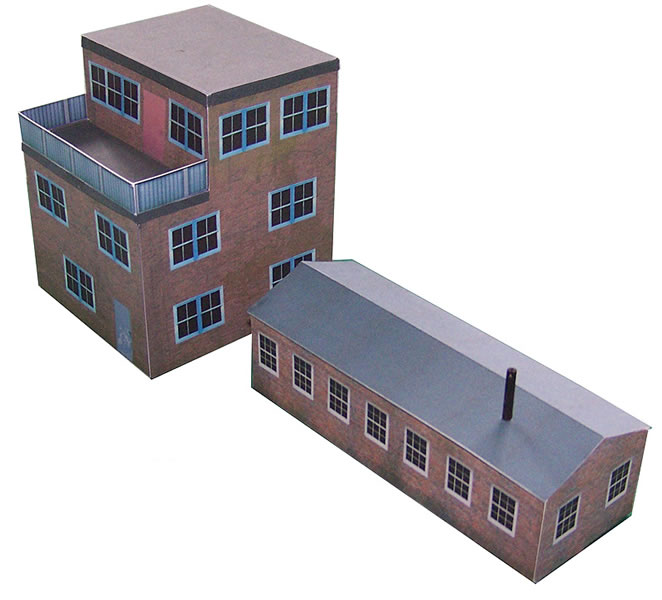 ScaleModelScenery, 1/72 scale


HyperScale is proudly supported by Squadron.com
ScaleModelScenery.com is a new, UK based company specialising in download and print paper and card models for the military and aviation scale modeller. It's début range has just launched and features a growing number of 1:72 WWII Airfield Buildings which are great for building up detailed dioramas on a tight budget.
The newest addition to their range are:
1/72 WWII Pillbox Kit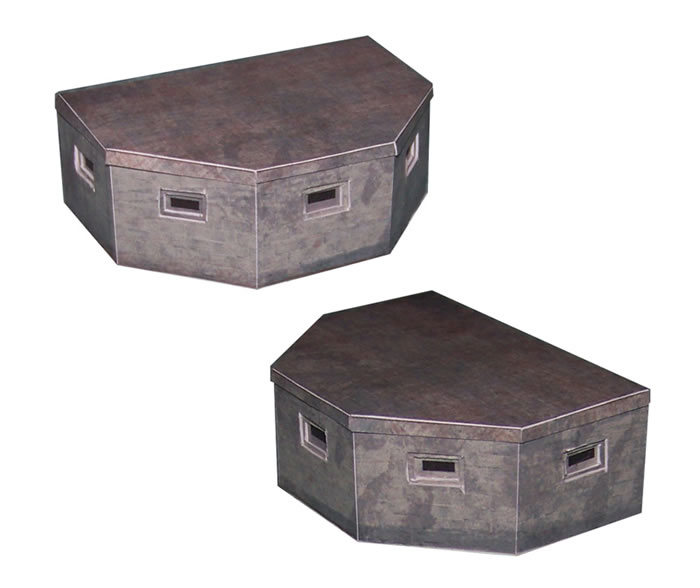 Scale Model Scenery have just launched a rather splendid recreation of a typical British WWII Pillbox in 1:72 scale. Reminiscent of those that can still be seen dotted around the UK countryside, this easy to build kit compliments any military diorama.
The model comes in download and print format, with photo-realistic concrete finish as well as pre-applied weathering to give a realistic appearance straight from your printer.
Find out more here: http://www.scalemodelscenery.com/172-scale-pillbox/
---
1/72 WWII Large Control Tower & Naafi Mess Building Kit
(pictured at top of page)
A new addition this week to the Airfield range on Scale Model Scenery. Another very easy to build kit suitable for beginners or as a base for more detailed scratch-building projects.
This download and print kit comprises of a large airfield control tower and separate Naafi Mess building. Comes complete with a choice of finishes including brick and concrete, plus optional weathering & camouflage layers too.
Several construction variations are also included too for relief windows and doors etc.
Find out more here:
http://www.scalemodelscenery.com/172-scale-large-control-tower-naafi-mess-building/
---
Model Scale Converter App
Scale Model Scenery are proud to announce the launch of their first Scale Modellers Application for Android devices. The Model Scale Converter allows Scale Modellers to convert any dimension into a scale dimension and back again. Plus it'll also calculate the relevant printer scale settings if you need to re-scale any download and print kits to different scales when you print them too
Download it for free now from
https://play.google.com/store/apps/details?id=com.scalemodelscenery.converter
---
View the full range online now at http://www.scalemodelscenery.com
---
ScaleModelScenery products are available online from their website
---

Preview Text and Images Copyright © 2012 by ScaleModelScenery
This Page Created on 5 October, 2012
Last updated 5 October, 2012
Back to HyperScale Main Page