Updates for New Kits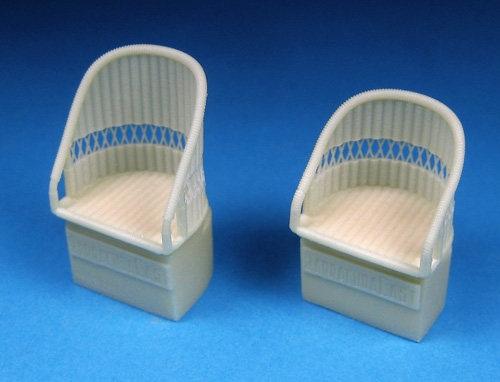 Barracuda Studios
1/72, 1/48 & 1/32 scales


HyperScale is proudly supported by Squadron.com
R e s i n U p g r a d e P r e v i e w
Roy Sutherland has sent the following information and images of some relevant releases in Barracuda Studios' range of accessories:
New Kits? We've got you covered!
There are some great new kits that have been released recently, and we already have some really cool detail sets in stock and ready to ship!
Check out our super detailed wheel sets for three of these new kits.
The latest version of the Tu-22 Blinder from Modelsvit is also ripe for our Blinder Wheel and Exhausts!
We here at Barracuda would like to wish you a Happy New Year filled with cool new models, and the time to build some of them.
Happy Modelling,

---

British WWI Wicker AGS Seats - No Belts - 1:32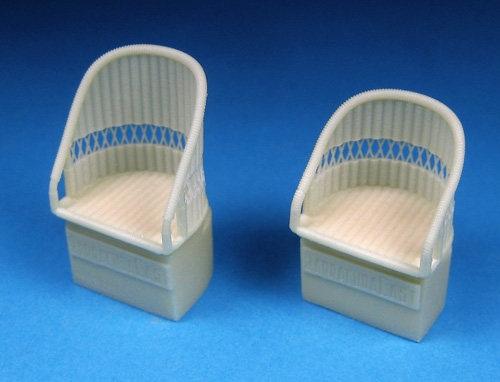 The impending release of the much desired 1:32 Sopwith Camel series from WingNut Wings has WWI enthusiasts giddy with anticipation. Time to order your BarracudaCast Wicker seat, the perfect add on to an already wonderful kit! Quick and easy to install, a coat of paint and a wash with final flatcoat and you are good to go!
---


Me 262 Wheel Sets - 1:32

Revell has just released the brand new tooled 1:32 Me 262 B-1a/U1 night fighter kit. I have seen the sprues in person, and I can tell you, it is spectacular! Designed by my good friend Radu Brinzan, it is exhaustively researched and extremely accurate. The tooling is beautiful, and this promises to be a terrific kit. We have two sets of wheels for the Me 262 in this scale. The wheels are meticulously researched and recreated down to the tiniest details. Each set contains a choice of nosewheels, one with plain and one with treaded tires. Wire is supplied to recreate the brake cables on the main wheel hubs. A terrific detail upgrade that is quick and easy to install.
---
Firefly I, Barracuda Early Mainwheels - 1:72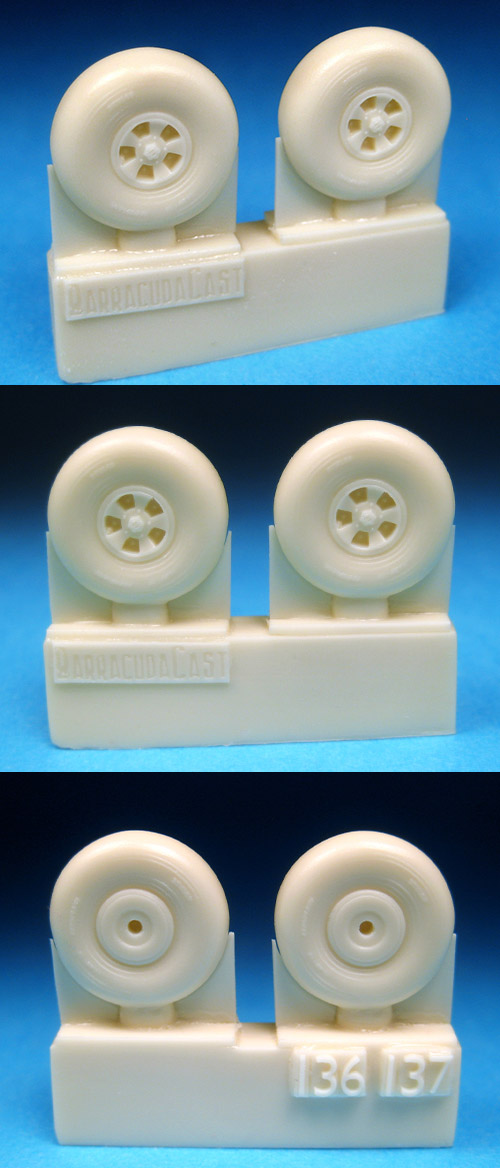 With the release of the all new full-steel tool 1:72 Fairey Barracuda from Special Hobby, the Barracuda is now even easier to build and more detailed than previous versions. One weak spot on this new kit is the main wheels. They are not very accurate, being seriously undersized, and having an almost square section tire instead of the proper balloon style tires. Our resin wheels are thoroughly researched and full of amazing detail in this scale. Even the tire logo is readable! A very easy and noticeable upgrade for this very nice new Barracuda kit.
---


P-51 Mustang Oval and Hexagonal Tread Pattern Wheels - 1:48

With the release of the new P-51D from Meng (and the new P-51D from Airfix not too far off), the aging Tamiya P-51D has finally been replaced with a better, more accurate and detailed kit. Say what you will about yet another Mustang in 1:48, these kits are long overdue and are sure to be very popular! Just a reminder that Barracuda Cast has two very nice wheel sets for the Mustang in 1:48. Available in both oval and hexagonal tread patterns, you can buy both and mix and match them. P-51Ds often had two different tires fitted at the same time. Wheels feature accurate see-through wheel hubs.
---
TU-22 Blinder Main and Nose Wheel Set
TU-22 Blinder Exhaust and Afterburner Set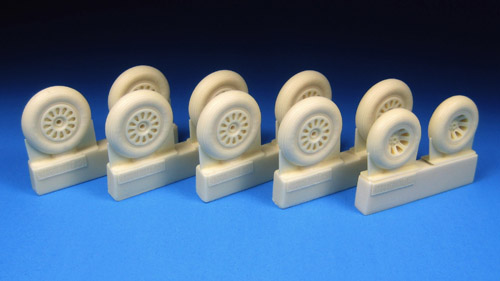 Modelsvit has just released a second version of their 1/72nd scale Blinder, the Tu-22KDP. We have two very detailed detail sets in stock and ready for sale for this new release.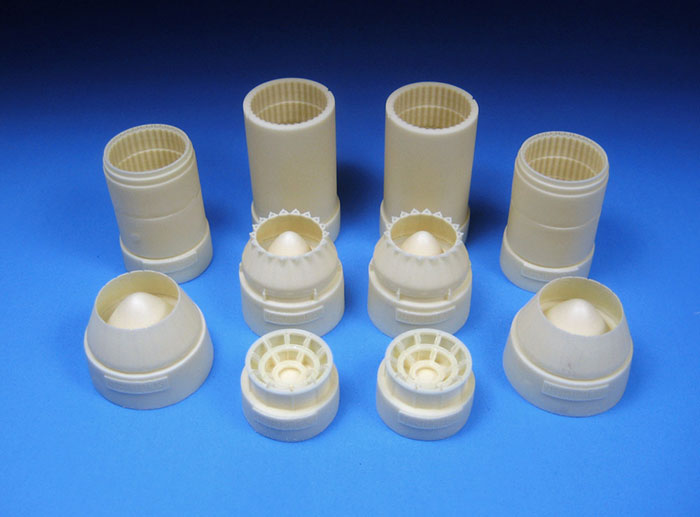 These are very nice kits and a huge improvement over the old and inaccurate ESCI Blinder. Our wheels feature accurate hub, tire tread and sidewall detail complete with very fine beading and tire data. The BarracudaCast exhaust set is extremely detailed and delicate.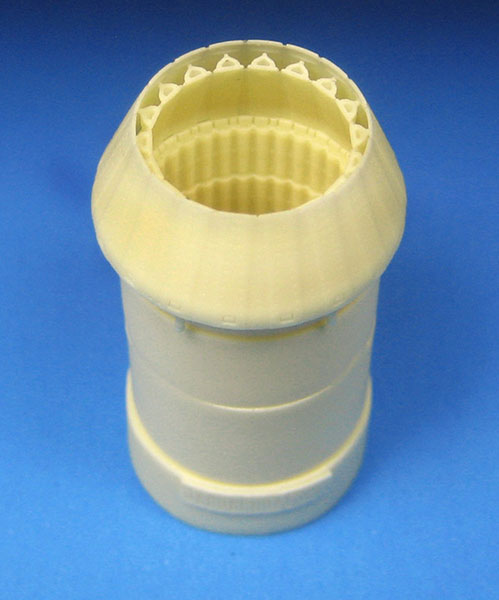 A huge detail upgrade for an already spectacular looking model.
---
You are invited to sign up for our email newsletter. It will keep you up to date on new releases and Barracuda news. There will be occasional coupons and special deals for newsletter subscribers. Mailings are about twice a month. We wont jam your inbox with daily emails! Costs you nothing and you can unsubscribe easily at any time. We wont share or sell your information.
Follow the link below to sign up. Takes just a minute.
http://barracudacals.com/newsletter.html
Happy modelling! Roy
Thanks to Barracuda Studios for the images and information
---
Barracuda Studio products are available online from their website
---
Text and Images Copyright © 2016 by Barrcuda Studios
This Page Created on 13 January, 2017
Last updated 13 January, 2017
Back to HyperScale Main Page