Norden Gunsight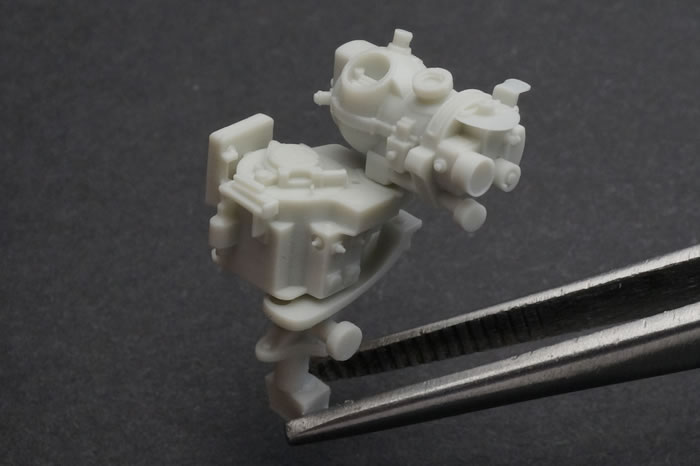 Robert Mrozowski Model & Design
1/32 scale
S u m m a r y :

Catalogue Number and Price:

Robert Mrozowski Model & Design Item No. REM001 - Norden Bombsight

Scale:

1/32

Review Type:

First Look.

Advantages:

Excellent detail; perfect casting; clearly a labour of love.

Disadvantages:

None noted.

Conclusions:

Highly Recommended.

Reviewed by James Hatch


Eduard 1/32 scale Me 262 B-1 Accessories are available online from Squadron.com
Being on a bombing run is nothing for the faint-hearted, with flak exploding around you, as well as fighters and other defences designed to distract and destroy your presence. Original vector bombsight technology relied on a bomber being able to make a clean, long run towards the target, with minimal weather conditions affecting the aircraft, or indeed those defensive distractions. If you veered from the path, then your run would be inaccurate and you would need to make another run towards the target.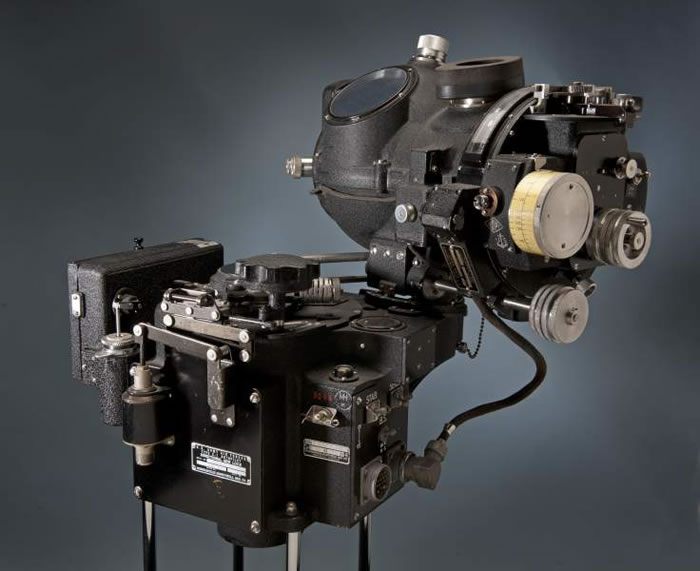 The Americans, aware of the multitude of problems with vector sights, were working on a new system of targeting using a gimbal that would keep the bombsight pointing downwards, irrespective of weather conditions, or the pilot having to make flight adjustments. This technology lead to what became known as tachometric bomb aiming. The Norden M bombsight employed a canonical tachometric system, with the bombsight measuring the bomber's airspeed and direction, and compensating for variations in flight path by means of an autopilot system. An analogue computer constantly calculated the bomb impact point throughout the variation in external forces that would otherwise affect it.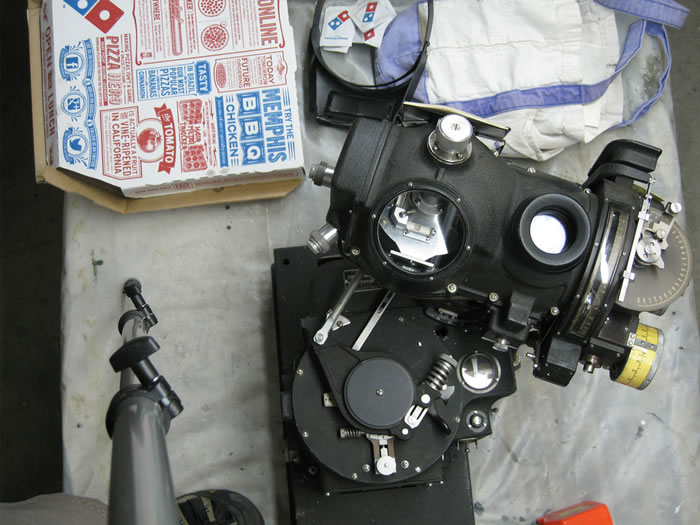 Designed by Carl Norden, and developed in extreme secrecy, the Norden M bombsight is probably the most famous unit of its type in aviation history, being used in the B-17 Fortress, amongst many other types, and also used post-war in the Korean War, and as late as 1967, during the Vietnam War.
This product has been a labour of love for Robert Mrozowski. It has taken him two years to learn the software needed to design the Norden M bombsight, as well as implement the research involved into an accurate 3D model that could then become a physical model you see here. This is Robert's very first release, and we are very pleased to be able to show it here on HyperScale.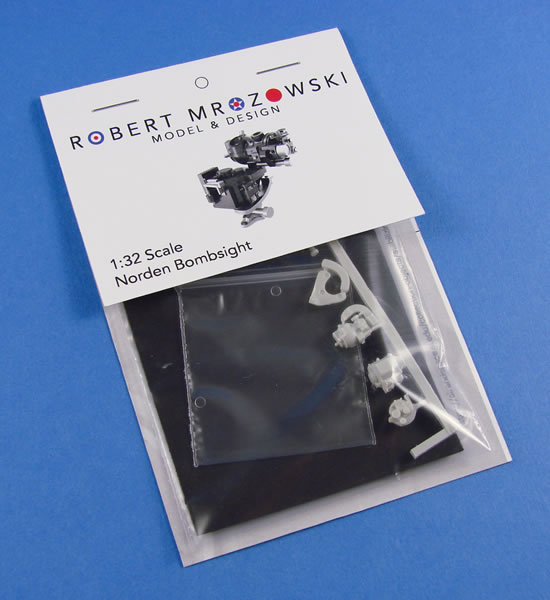 The 1/32 Norden bombsight (no 'M' suffix on the packet) is packed into a small clear sleeve that has a fold-over card backing for product presentation. This also includes a few images of the product, with relation to removing the stabiliser/autopilot unit from the casting block.
Links are also given for websites that have Norden reference. The packet itself has a black card stiffener to further protect the products. A single casting block contains SIX parts, cast in light grey resin. These are produced by Paul Fisher of Fisher Model & Pattern, therefore the quality is assured. Another small clear sleeve is included within the packet, holding two clear punched discs for the lenses.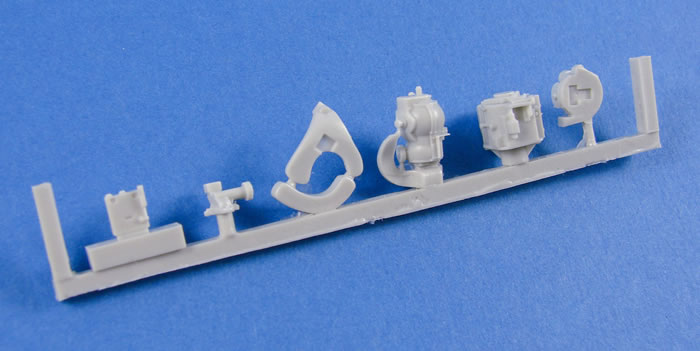 The instructions advise using thick CA glue for assembly, with Gator Glue or similar for the clear lense parts. Of course, you could use a drop of Klear for the latter. The reference photos indicate data plates/placards in various locations. No decals are included with the set, but you can find just what you need in one of the excellent Airscale decal sets, or those from Mike Grant.
Comparing the exploded views of the bombsight, along with the resin parts, they look extremely accurate to the photo reference seen on the Smithsonian website, and on Google Images. It's obvious that Robert has spent an inordinate amount of time getting this just right. The translation to resin is also spectacular, with the parts depicting all of that detail in precise miniature form. Removal from the casting block should be easy. The block extends up to a few of the detail extremities, aiding resin pouring, and these are also easy to sever when detaching the components from the casting block. Resin production itself is perfect, with no flaws or bubbles to be seen.
Let's face it, if you're building a 1/32 bomber, then a decent bombsight is really required. These are very visible on the finished model, and therefore your efforts here won't go to waste. The bombsight in the HK Models B-17 kit is good, straight from the box, but could be improved so much more with an aftermarket part. With reference to the B-17, this particular bombsight is more suited to the B-17G at the moment. There is a different mount required for the E/F kit, but Robert says this will be released before too long, so purchase with confidence. An amazing little upgrade for a colossus of a model kit, and one you should contemplate if you are into the big bombers!
Highly Recommended
My thanks to Robert Mrozowski for this review sample and images.
---
Review Text & Black Background Images Copyright © 2017 by James Hatch
Page Created 10 February, 2017
Last updated 10 February, 2017
Back to HyperScale Main Page
Back to Reviews Page